Dependable & Affordable
You've Partnered with Secureframe, now what?
Activate a friction-free background screening experience. Companies utilize our Vetty to quickly and easily deploy required background screening solutions to their workforce.
In Vetty: It starts with a simple onboarding process - simply click this link and get started - it only takes a few minutes.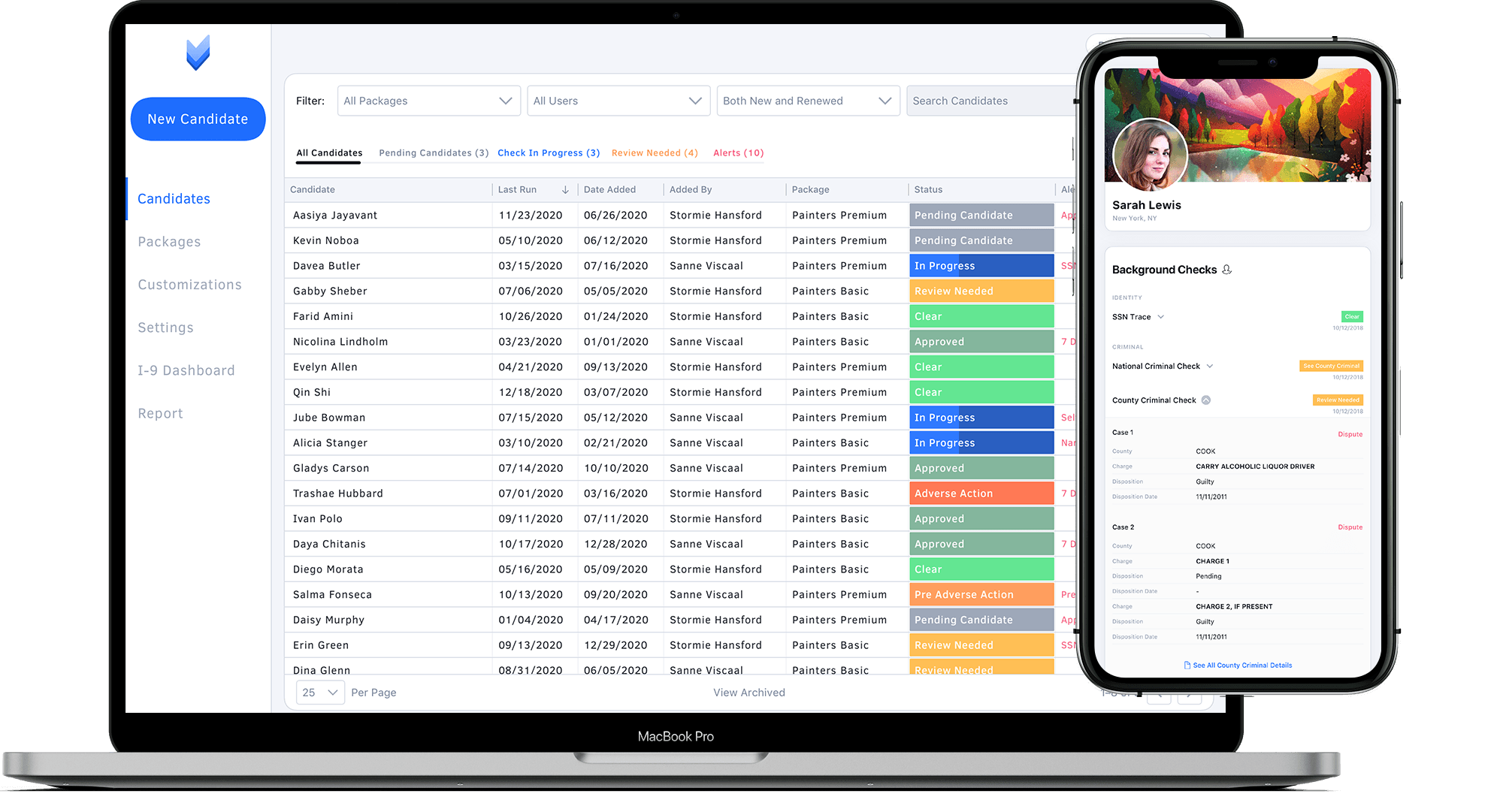 Your perfect experience awaits.
Something Powerful
Tell The Reader More
The headline and subheader tells us what you're offering, and the form header closes the deal. Over here you can explain why your offer is so great it's worth filling out a form for.
Remember:
Bullets are great
For spelling out benefits and
Turning visitors into leads.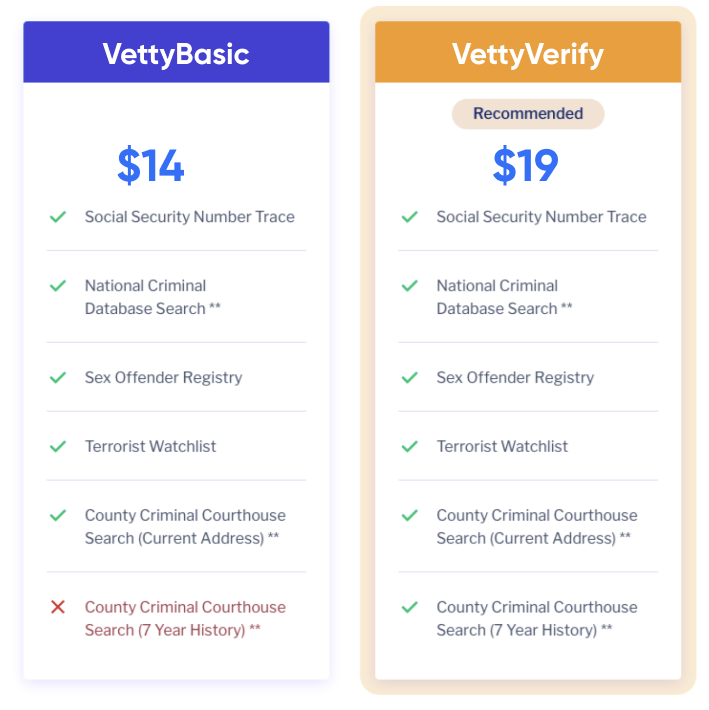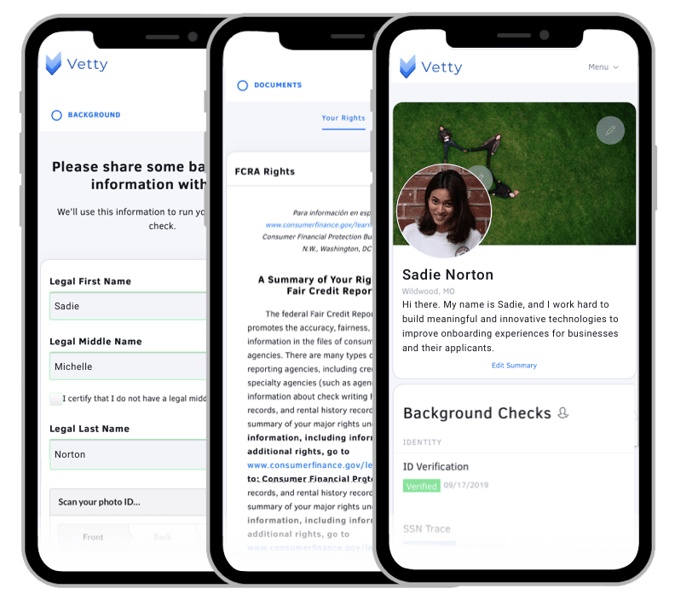 quick & painless
Deploy a friction-free experience for your teammates
In Vetty, we make the hard work - easy. Our engine and communications do the heavy lifting to ensure teammates get started quickly. Employees can get their background check started in less than 5 minutes.