You will identify candidate friction and opportunities.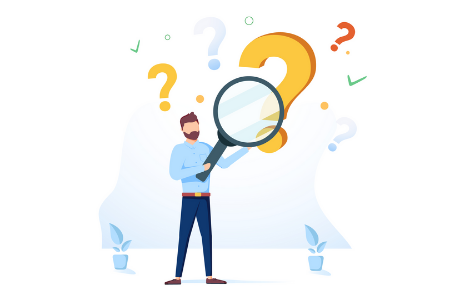 You will find automation & efficiency gains.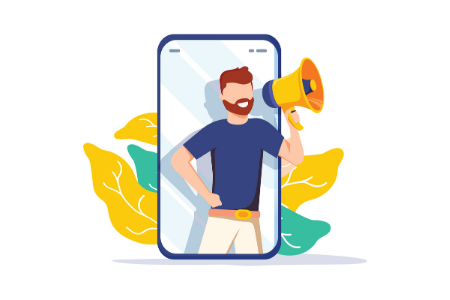 You'll be able to benchmark your screening partner.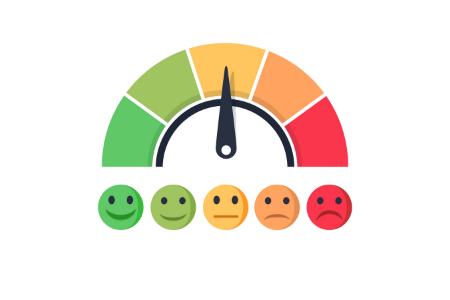 How does the assessment work and how long does it take?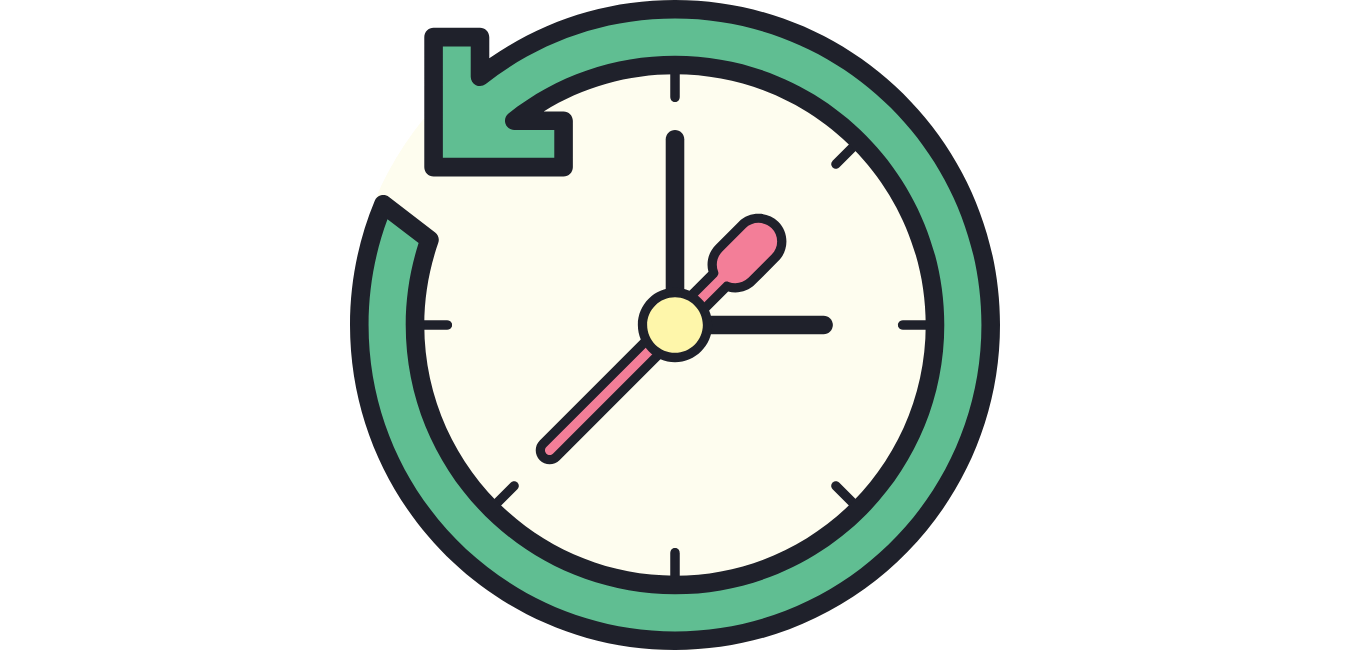 This 9 question, multiple choice assessment evaluates your program against other top screening programs on the market and will populate recommendations to strengthen
your program.
It takes about 3 minutes.
What are the 3 design elements that the assessment focuses on?



Automation and Reviews Process

Building Vested Partnerships
Who follows this process
for perfect hiring?