You will identify candidate friction and opportunities.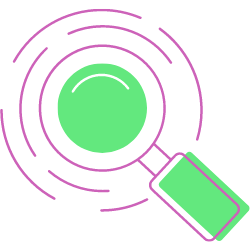 You will find automation & efficiency gains.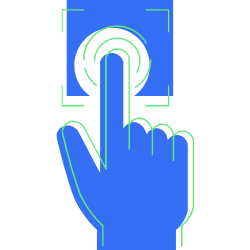 It will help you evaluate your current partnership.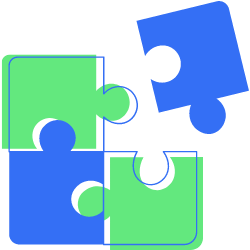 How does the assessment work and how long does it take?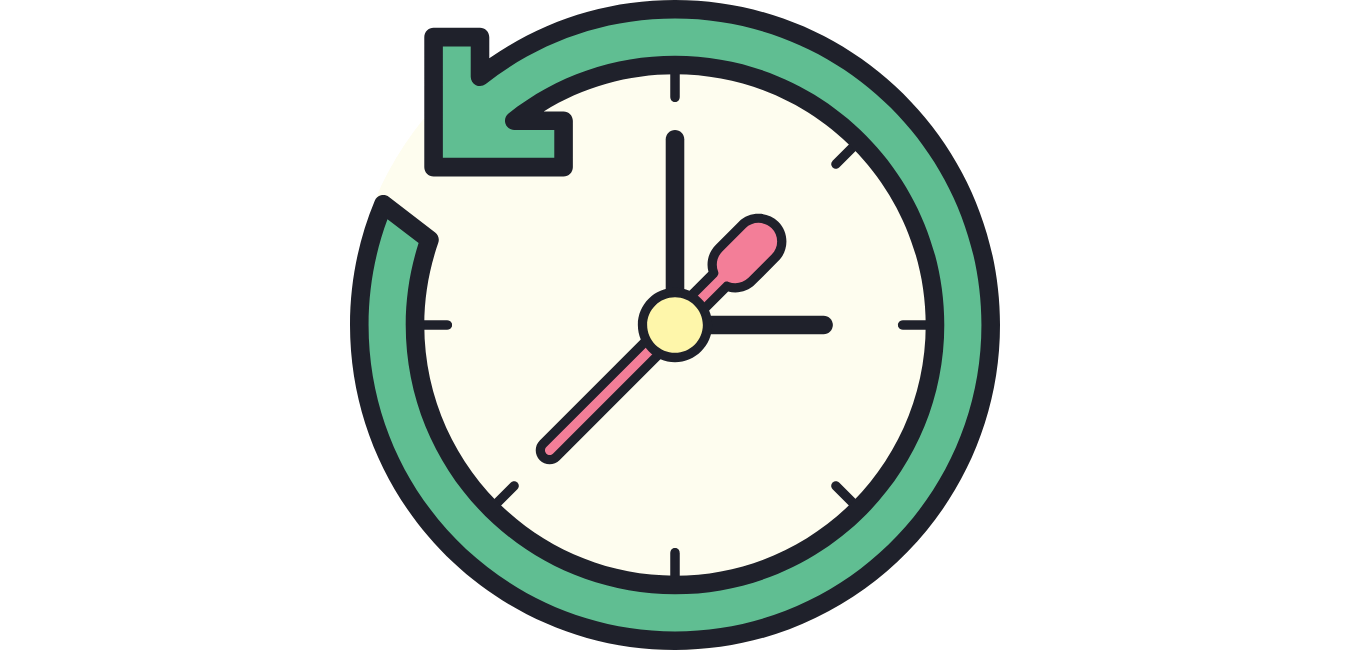 This 9 question, multiple choice assessment evaluates your program against other top screening programs on the market and will populate recommendations to elevate your program.
It takes about 3 minutes.
What are the 3 design elements?



Automation and Reviews Process

Building Vested Partnerships
Built and Used By Innovators
Loved by all.